Trinity Community Church
HOPE & JOY IN JESUS
Sunday Mornings in Cedar Park
Sunday School | 9:00 a.m.
Worship | 10:00 a.m.
Making More of Jesus
Trinity Community is an ACTS 29 church that exists to make Jesus famous and help others find their hope and joy in Him. Our goal is to be a blessing to the Cedar Park area in a multitude of ways, especially by proclaiming the good news that Jesus died and was raised for people like us.
We are committed to this place – its people, its culture, and its language – and are eager to help our friends and neighbors find their hope in Jesus. We want to see hearts mended and communities transformed all around us, for God's fame and for our joy.
Here at Trinity Community, we joyfully affirm historic Christian orthodoxy, as summarized in the Nicene and Apostles' Creeds, which the vast majority of churches have affirmed throughout the centuries.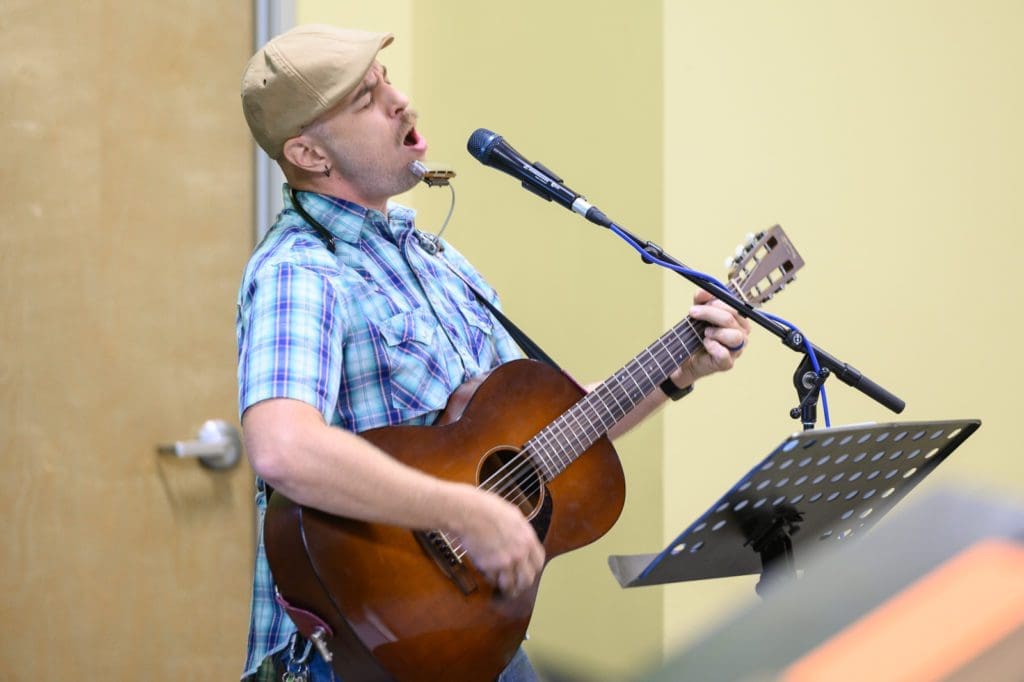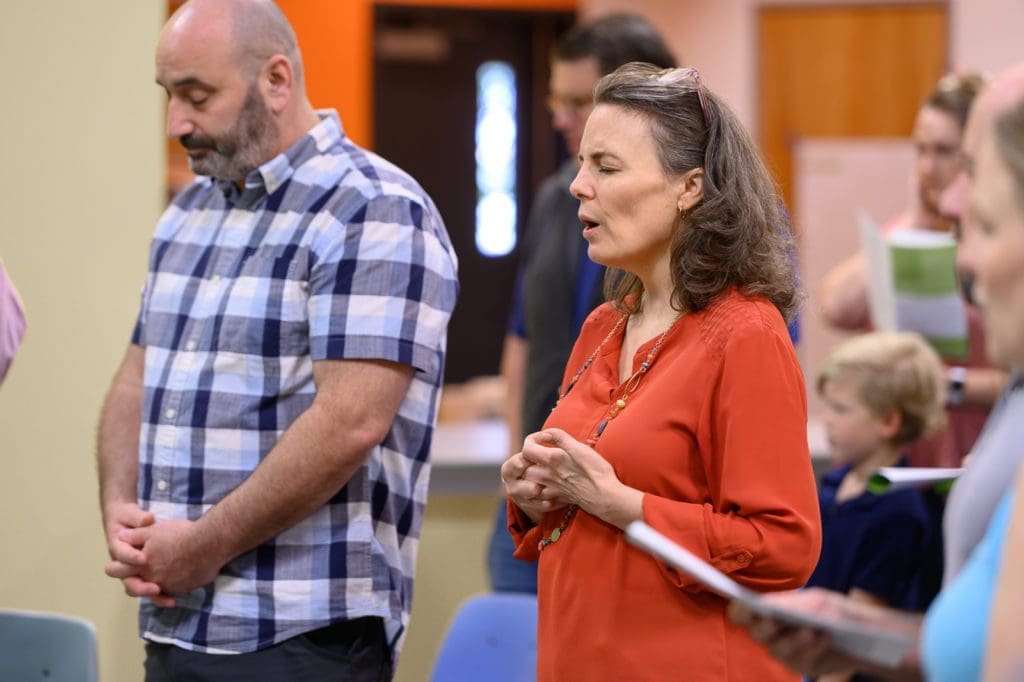 JOIN US
Sunday Mornings
Sunday School | 9:00 a.m.
Worship | 10:00 a.m.
1800 Clover Ln, Cedar Park, TX 78613
Our Ministries
From small groups to ministries for all ages – there's a place for you and your family at Trinity Community Church.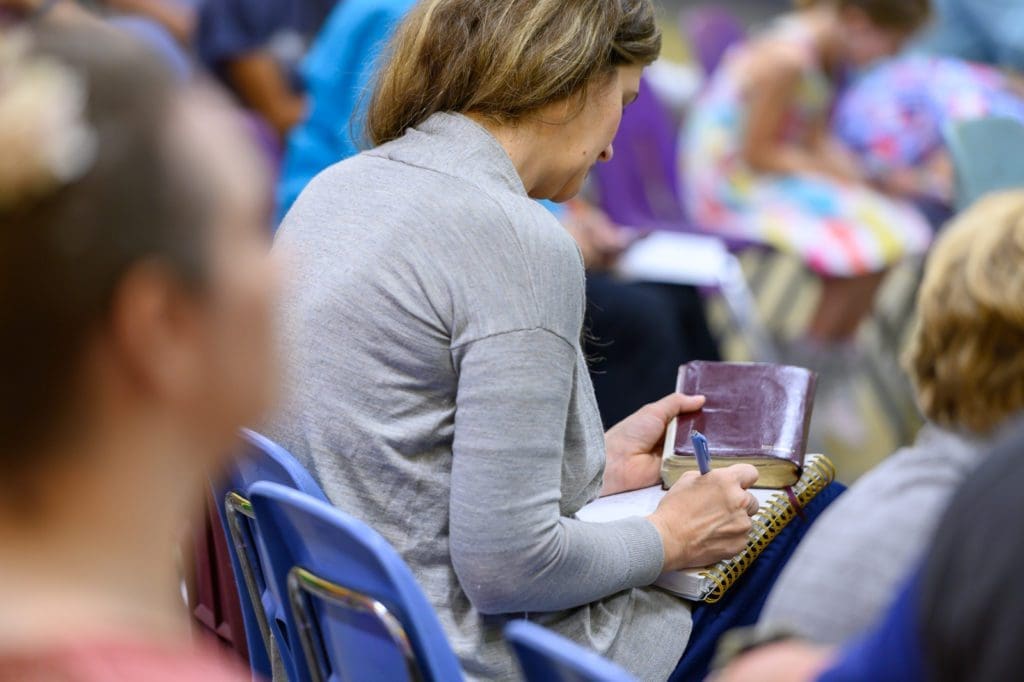 Have Questions?
We'd love to hear from you!